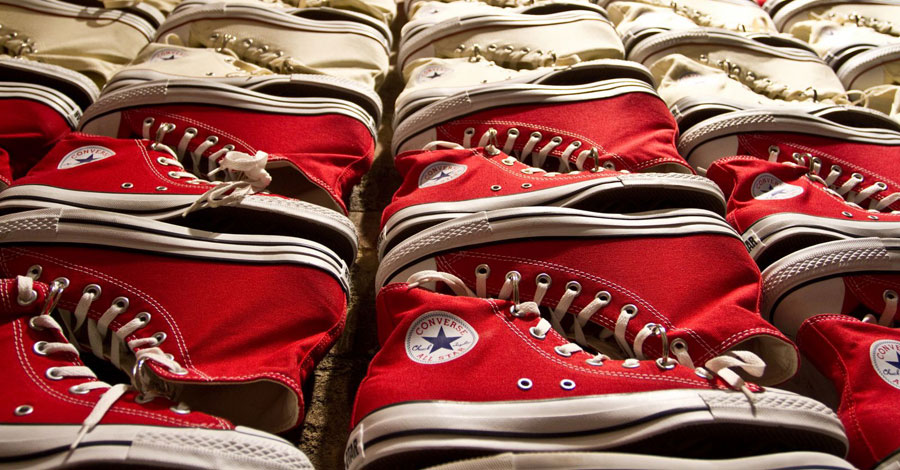 The shoe market of Poggioreale quarter is an open-air shopping centre with secured parking place.
The shoe market of Poggioreale offers all kinds of shoes that you need, both of renowned international brands and of local production. The best moment to go shopping there is the early morning since you may yet find the best models!
Located few steps from piazza Garibaldi, in the heart of the city, the market of Poggioreale is considered the most important local market of Naples.