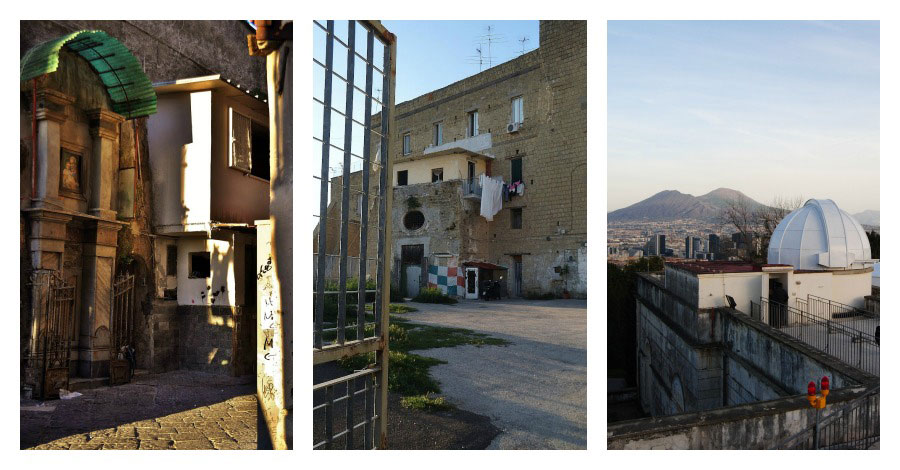 A walk in Naples that conducts from Salita Miradois to the Astronomical Observatory of Capodimonte.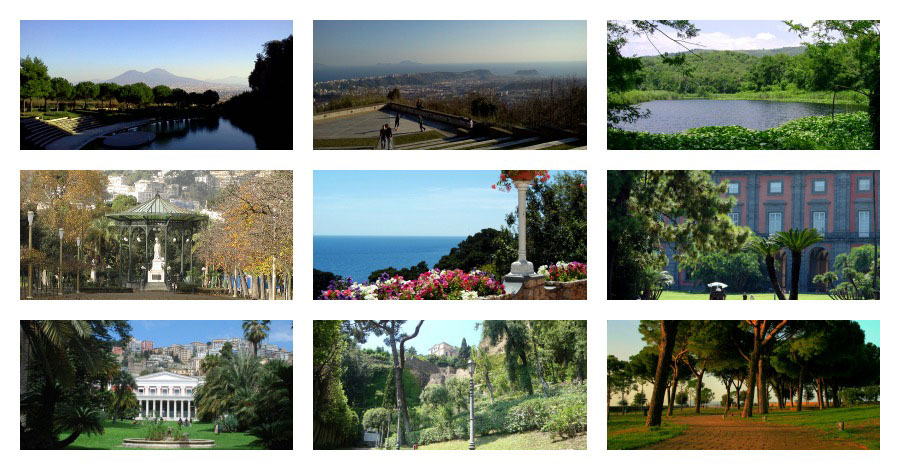 A useful guide through the main parks and green areas in Naples.
We present you an overview of the green areas and parks of Naples, among more known sites and those that are a real surprise. From royal forests to new urban parks where one may relax, do sports and meet with friends.
Palazzo Caracciolo di Santobuono is a monumental mansion in the historic heart of Naples.
Naples is extremely rich in antique monuments and historic and cultural sites. Let's enter in Palazzo Caracciolo.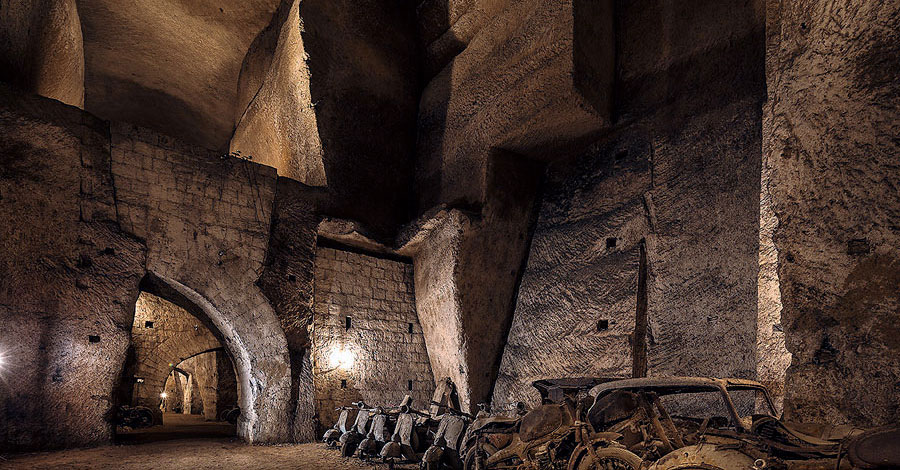 Tunnel Borbonico: a secret king's passage, a shelter during the Second World War and a deposit in the postwar period.
Let's discover a part of the history of the city through its hidden venues, recently reopened for public. The history of Naples is buried in Tunnel Borbonico, renamed Galleria Borbonica. The tunnel is today a site of cultural events and guided tours.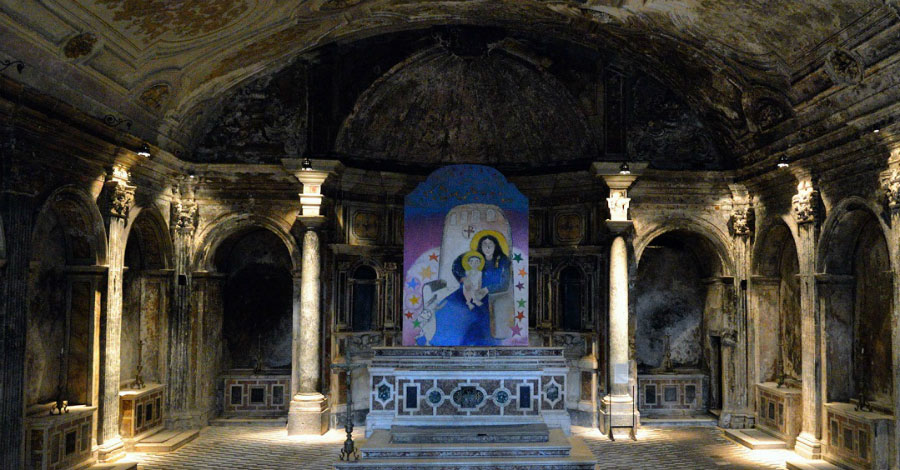 Today we suggest you a stroll through a historic Neapolitan quarter to discover the Basilica of Santa Maria della Sanità.
The Basilica of Santa Maria della Sanità (known also as San Vincenzo alla Sanità) is one of the most fascinating churches worth visiting in Naples. It is located in the popular quarter of Sanità and called by the locals San Vincenzo, since it houses a statue of the Saint Dominican Vincenzo Ferreri, whose cult is popular in the zone. The shrine was constructed in the early 17th century and projected by the Dominican Giuseppe Nuvolo, who made it erect over the catacombs of San Gaudioso.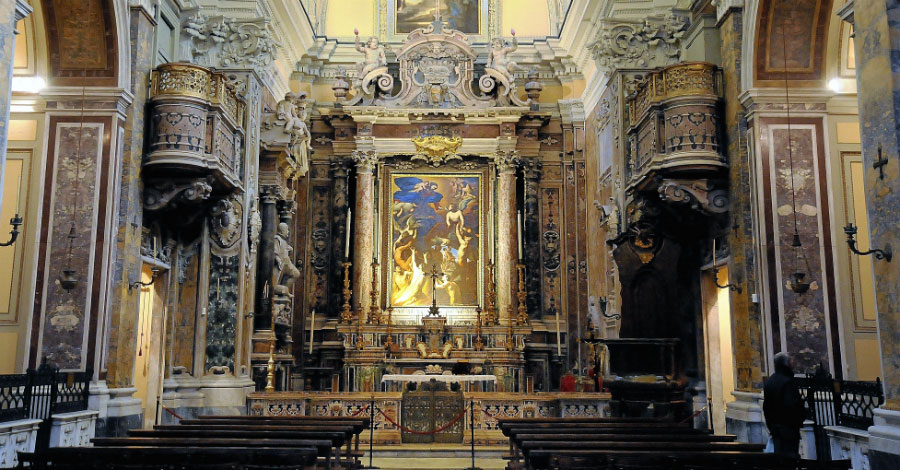 La chiesa di Santa Maria delle Anime di Purgatorio ad Arco is a church in Baroque style located in the centre of Naples.
The name of the church means literary "Saint Mary of the Purgatory Spirits". Its intern contains a hypogeum, gifts from devotees and corpses of victims of plague of the 17th century. The suggestive and fascinating church is located in the historic heart of Naples, on via dei Tribunali.