Salita Moiariello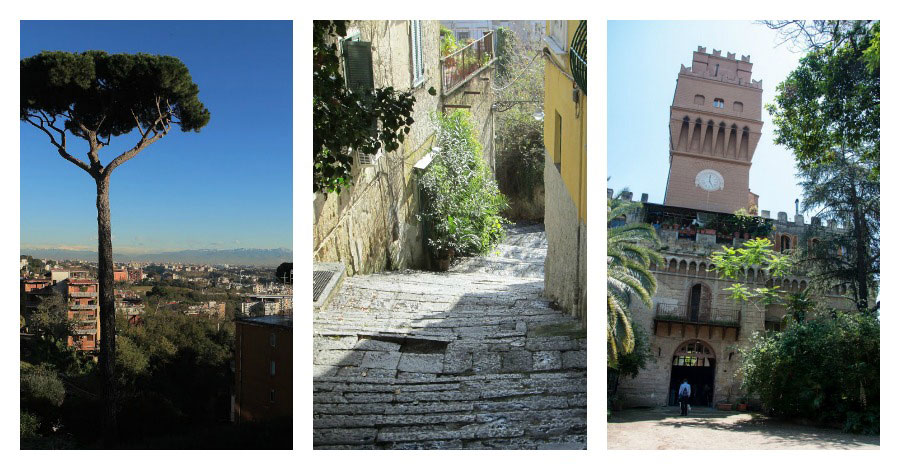 We present another idea for a stroll, this time departing from the city centre towards the hill of Capodimonte.
The ascent begins behind the Botanical Garden and it goes along the slopes of Capodimonte. Moiariello is a charming hamlet, quite isolated from the rest of the city, though located nearby the centre of Naples.
On the top of salita Moiariello, or on Capodimonte hill, one may admire beautiful view of Naples. A characteristic peace and quiet of this residential area make the stroll particularly pleasant for those who want to know Naples better or those who already know it well. Above the ascent there is Torre del Palasciano tower, a construction similar to pre- renaissance tuscan architecture. It may be decried even from the ring road of Naples. On the top of the ascent there are stairs conducting to the Astronomical Observatory of Capodimonte, crossing another recommended route: Salita Miradois.
Salita Moiariello may be reached starting from National Archeological Museum. Go along via Foria, excel "Cavour" metropolitan station on piazza Cavour, then take via Piazzi and continue by the stairs. Proceed along the street that will lead you to via Montagnola and then to Salita Moiariello.
Tags: Views, Itineraries