Suggestions for an Easter-Monday trip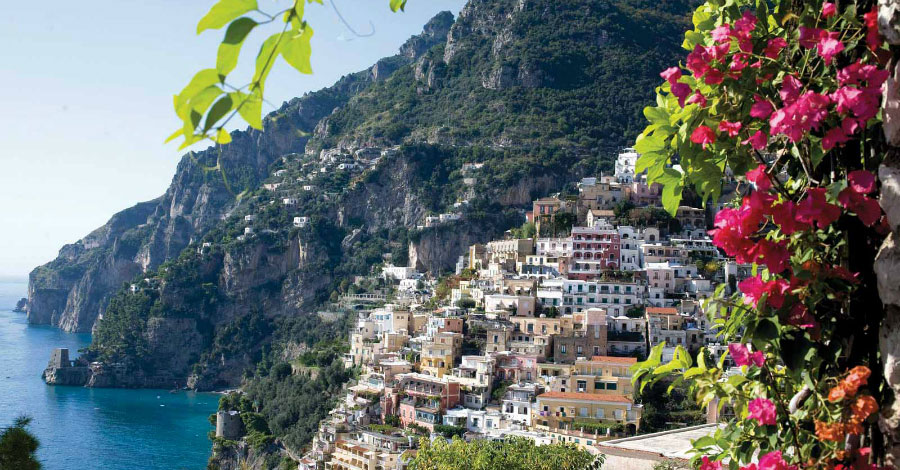 The traditional Easter-Monday trip is an occasion to spend some time in the city or outdoors, relaxing yourself, walking and visiting amazing places.
We present some sites, towns, and destinations that you may take into consideration while planning your Easter-Monday trip.
The islands.
The archipelago of the Gulf of Naples is one of the favourite destinations, especially if the weather permits to stay outside for a whole day. Capri is the most exclusive one but also the most expensive one, Ischia, on the other hand, more juvenile and accessible and Procida is smaller, calmer and more intimate. Three islands varying one from another, each one for a different taste. One can reach them departing from molo Beverello in Naples (Capri) or from the port of Pozzuoli (Ischia and Procida).
The Coast.
Being absolutely enchanting place, its towns are indeed an authentic treasure of the coast. Only an hour by car (you can also go by train Circumvesuviana) divides you from places that, being not so distant from the city, are totally distant from metropolitan chaos, with charming villas and promenades by the sea. Recommended destinations are the following: Vico Equense, Sorrento, Sant'Agata Sui Due Golfi, Positano and finally Amalfi and the homonyme coast that ends nearby Salerno. An alternative itinerary could be the regional park of Monti Lattari and the national reserve Valle delle Ferriere.
Apart from the sea…
For those of you who prefer countryside and mountains we suggest some destinations in Benevento, Caserta and Avellino provinces. One of those is surely Limatola with its fortified castle, Taurasi and its green fields where the most renowned wineries in Campania region are located, the antique hamlet of Caserta Vecchia for those who desire to immerse themselves into the charming historical and natural beauty of the region and, in the end, a small town of Sant'Agata de'Goti.
Other popular touristic areas consisting in a perfect destination to spend time on Easter Monday are the following: Salerno, Acciaroli, Palinuro until Maratea, and so the province of Salerno, until the end of Cilento coast.
Tags: Itineraries