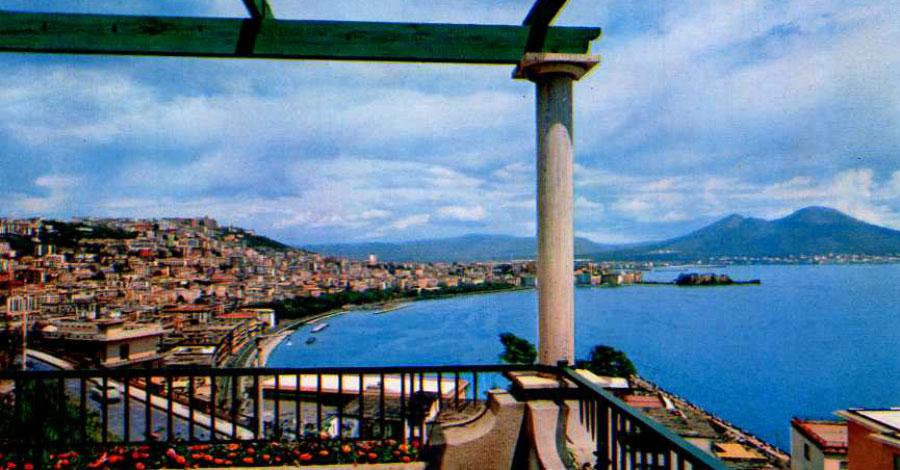 No idea what to do in Naples? We have ten incredible proposals that will leave you breathless.
Let's take a walk in ten different places in the city. Here there goes a list of ten things to see and do in Naples. A small guide in order to do or see things that will leave you surprised.
Unpredictable locations, breathtaking panoramas, tradition and culture. These are ten things to do in order to live Naples fully.